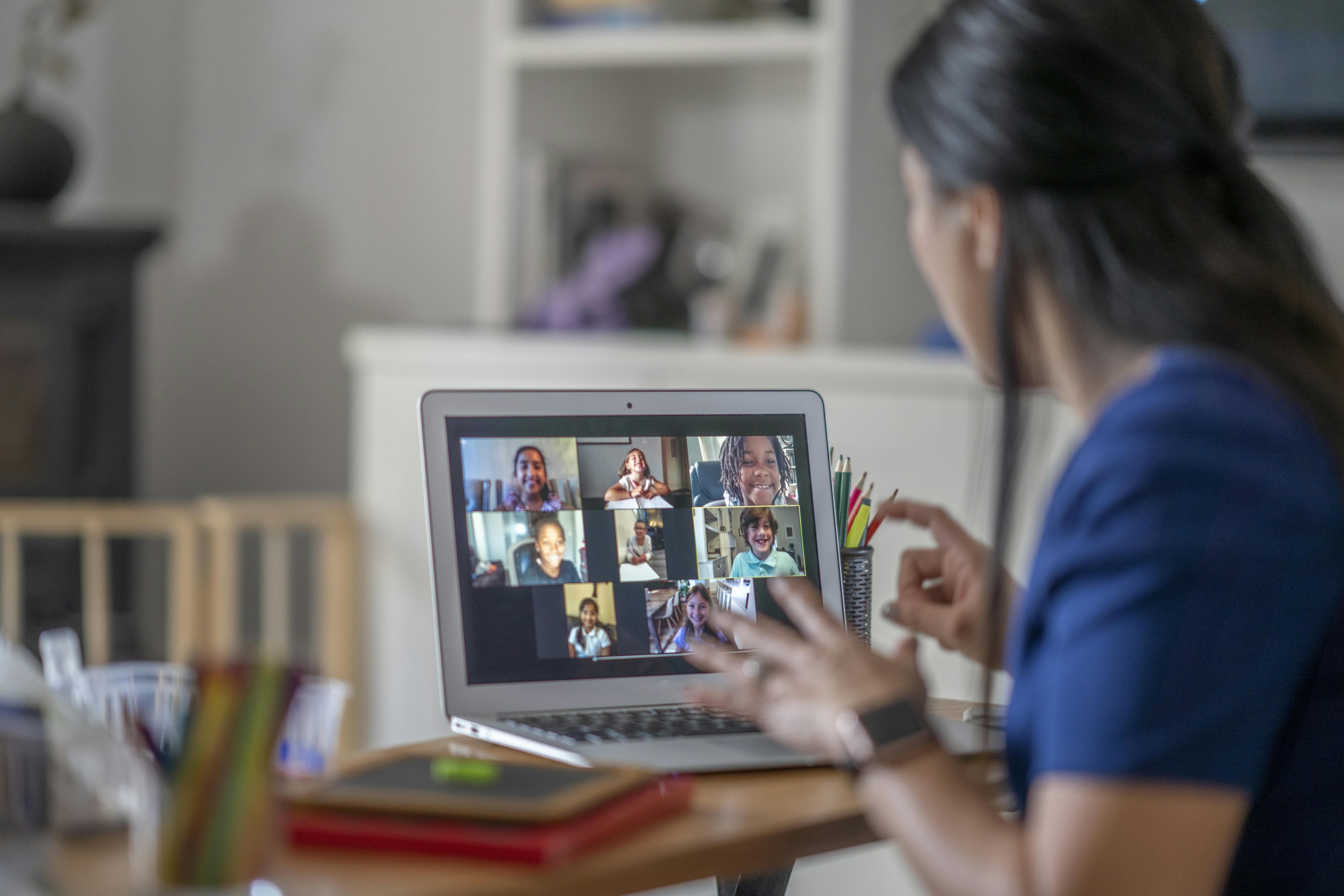 The Benefits of Mediation During and Post COVID-19
The COVID-19 pandemic has turned all of our lives upside down and this includes how to resolve family law conflicts. From child custody and support to dividing property, more and more people are turning to resolving conflicts outside of court by attending mediation. Why? Because many courts are backed up trying to catch up on cases that were pending pre-COVID, and many are concerned with being exposed to this deadly virus if they have to venture into a public courthouse. Moreover, working in a cooperative manner and attending mediation is often less expensive, and resolutions can be made more quickly than the traditional route of heading to court. Mediations involve working with a neutral third party, often an experienced family law attorney certified as a mediator, to reach a compromise. You can learn more about mediation in my 3-part blog series by clicking here: part one, part two, and part three
With the advancements in technology, mediations do not need to be conducted in person. Rather, mediators today are more often using virtual platforms, such as Zoom, so parties and their attorneys never have to leave their homes or offices.
With many struggling with today's economy, separating and dealing with family law issues are even more challenging as attorney's fees can be expensive, especially if fighting it out in court. Mediators can work with parties without attorneys, though having representation is always beneficial. If you are interested mediation and intend to represent yourself, or have an attorney represent you, please contact me. I mediate pro se cases – those where one or both parties represent themselves – and also when both parties have attorneys.

Dan Lewis is a family law attorney and certified North Carolina Family Financial Mediator. He represents clients in cases involving child custody, child support, equitable distribution, alimony, and domestic violence. He also serves as both a private mediator and court-appointed mediator. For more information about mediation, please contact us.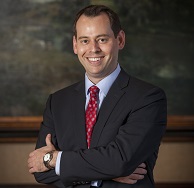 Article by Dan Lewis