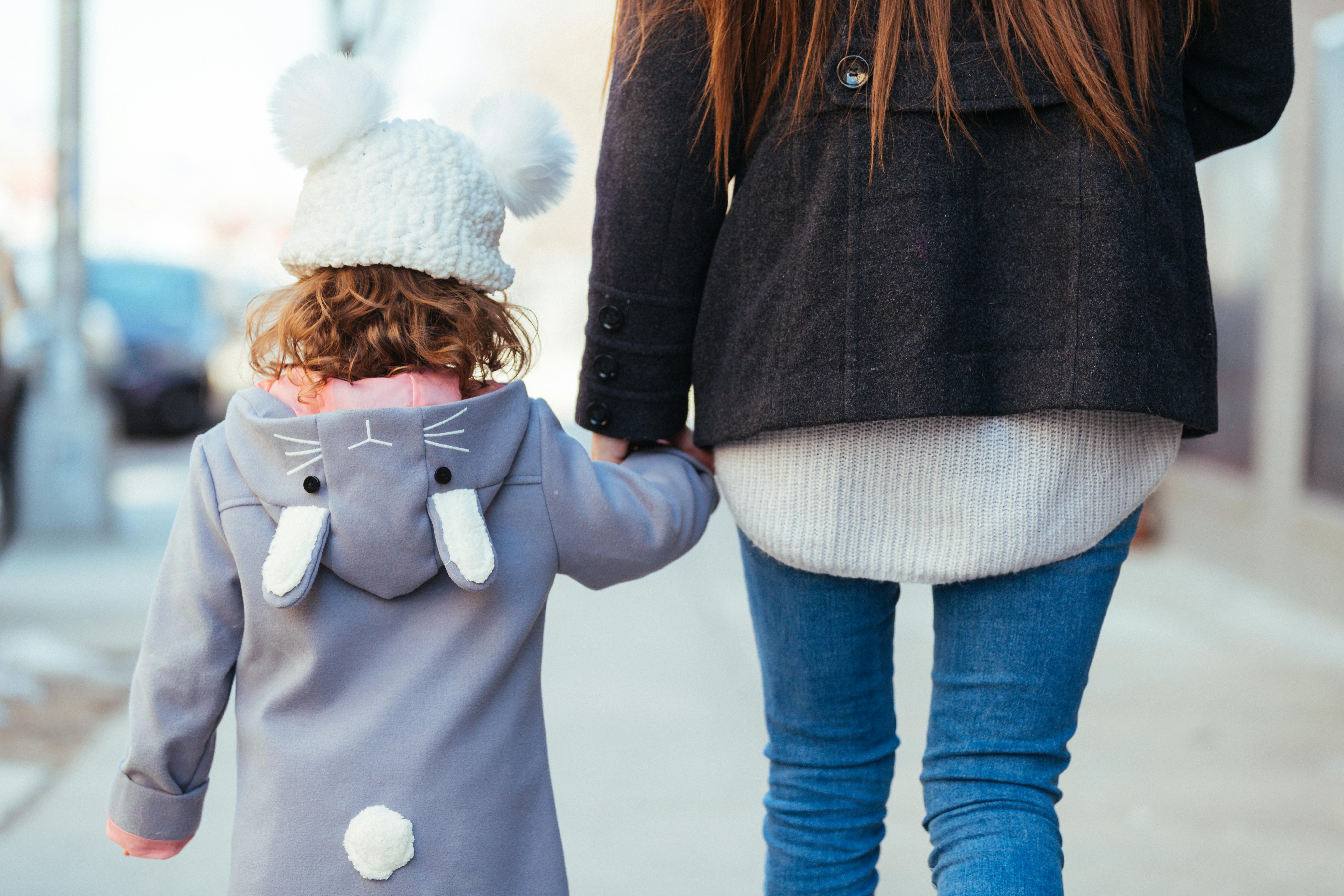 Child Support - How is it calculated?
Child Support is support paid from one parent to the other to meet the reasonable needs of children for their health, education, and maintena Generally, both parents have a legal obligation to support their children and the presumptive amount of child support to be paid is based on the Child Support Guidelines for combined gross incomes of up to $360,000 per year ($30,000 per month).

What is considered income? Income is money received from any source, including, but not limited to, employment wages, bonuses, commissions, and business and investment income.

What else is considered in determining child support?
The number of overnights the children reside with each parent.
The cost for a parent to provide health insurance coverage for the children.
Work-related child care expenses.
Extraordinary expenses, such as special needs, primary and secondary school expenses,
and transportation costs between parents' homes.
Child support payments being made for the benefit of other children.
Of course, exceptions to these general provisions apply depending of the facts of your case. Call us today to schedule a consultation and remember to bring with you any documents you believe would assist us in providing you with specific legal advice.


Dan Lewis is a family law attorney and certified North Carolina Family Financial Mediator. He represents clients in cases involving child custody, child support, equitable distribution, alimony, and domestic violence. He also serves as both a private mediator and court-appointed mediator.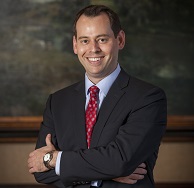 Article by Dan Lewis