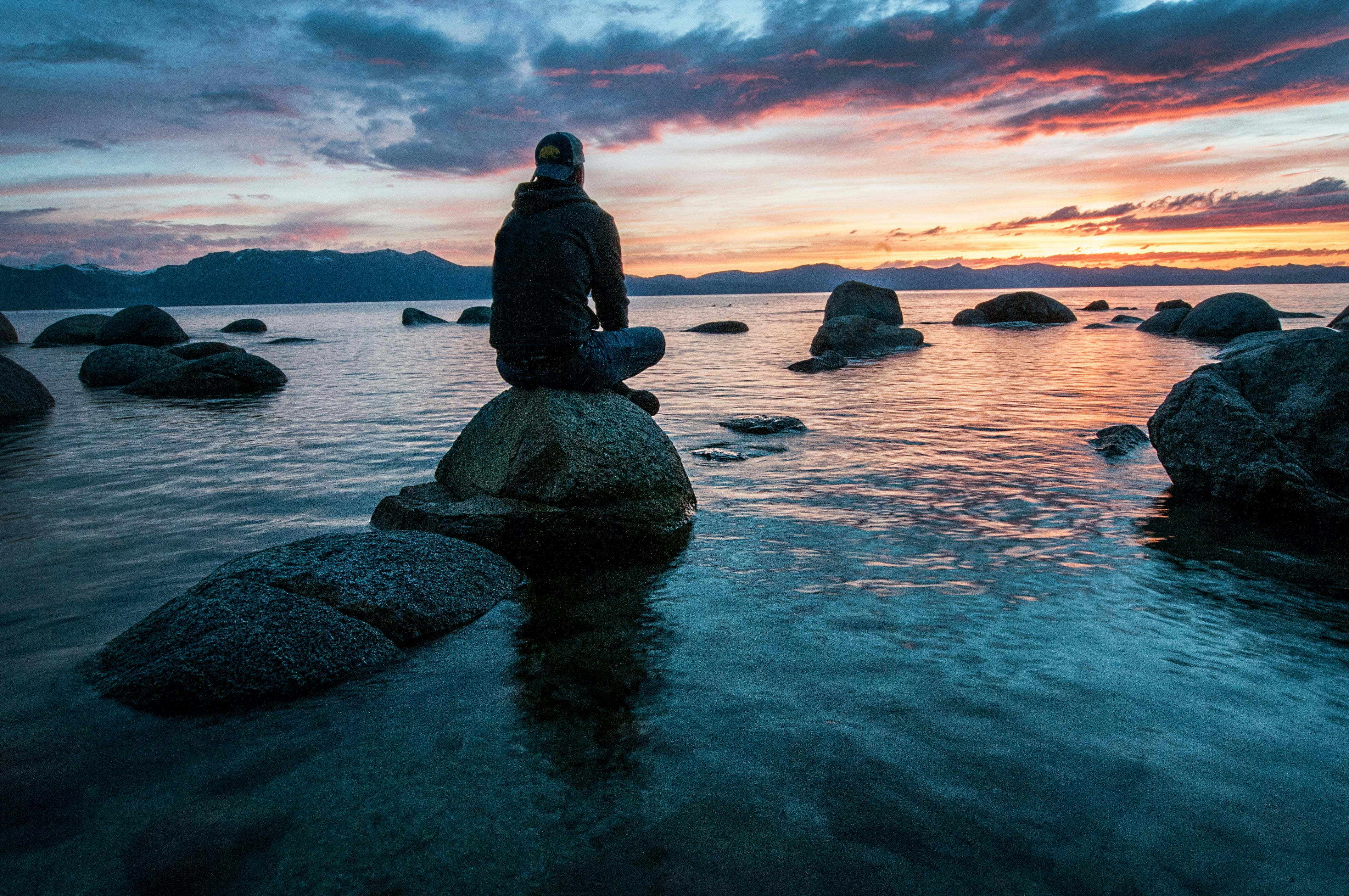 Family Law Q&A – Part III
Family law Q&A with Courtney Smith, Charlotte Family Law Specialist with Tin, Fulton, Walker & Owen.
Question: How much does a lawyer cost for a custody case?
Answer: Typically family law attorneys charge for their time by the hour (breaking it down into smaller increments, such as tenths of an hour) and require a sizeable deposit into a trust account at the time of hiring. Hourly rates charged by attorneys can vary dramatically and usually, you get what you pay for. I suggest you look for someone who has experience with child custody matters and who regularly practices family law (i.e., the majority of their work is in family law matters). Ask questions about how many years the attorney has been practicing, how much of their work is on family law matters, etc. Also, remember no lawyer can ever guarantee an outcome when you go to court, so you pay for the lawyer's time to work on your case regardless of what the outcome ultimately is. When choosing an attorney, be sure to hire someone who you feel understands your goals. My hourly rate is $350 and typical trust deposit amounts required at the start of a case range from roughly $4,000 to $10,000 (and this amount is determined based on the complexity of the case, whether it is in litigation or not, etc.).
Question: My sister has a child she is unable to take care of and we have discussed me taking custody of the child. There is no father listed on the child's birth certificate and no father has ever been involved in the child's life. How can we formalize an agreement whereby I have custody of the child?
Answer: This is a complex situation and you most definitely need to involve an attorney. Do you and your sister intend for this arrangement to be permanent or temporary? If permanent, then what you are really seeking is to adopt the child. If temporary, or if you want the possibility of the child returning to your sister, then a custody order is appropriate. Regardless of the fact that there is no father listed on the birth certificate, does your sister know who the father is? If so, in order for this to be effective, he would need to be noticed and involved, even despite the fact that he has not been involved in the child's life. I do not advise trying to do this on your own without an attorney.
Question: My child's father and I have a custody order in place, but I recently refused to allow our child to go with him for visitation because I have reason to believe he is using drugs, and I also learned that he has threatened to kill himself. Can I get in trouble for violating the custody order?
Answer: If you violate a court order, then you may be held in contempt and sanctioned for the violation. The only circumstances under which you should ever withhold your child from the other parent is if you have justifiable reasons to believe your child would be in danger in the other parent's care. However, the bigger issue here is your child's father's drug use and suicide threats, which cause me the same concerns you have about your child's safety. If the custody order in place is no longer appropriate because of the father's issues, then you may need to pursue modification of custody and/or a motion for emergency custody (if your child is exposed to a substantial risk of injury while in the father's care). On contempt, if you are indigent (and you would need to file an Affidavit of Indigency (the form is available online at nccourts.org) if that is the case), you are entitled to have an attorney appointed by the court to represent you. If you are not indigent, then I highly recommend hiring an attorney to represent you at a contempt hearing.
Question:I recently had a hearing regarding permanent custody and the other parent was awarded primary custody of our child. I had asked my attorney about filing a motion for a custody evaluation, but he did not do so. Can I file a motion for a custody evaluation now? If so, how much will it cost?
Answer: No, you cannot, at this time, file a motion for a custody evaluation as there is no issue currently pending before the court for determination. If you appeal the ruling and the ruling is upheld, you may, at any time in the future, file a motion to modify custody. Your burden on a motion to modify custody is to show that a substantial change of circumstances impacting the child's welfare has occurred since the entry of the order and warranting modification. Once your motion to modify is pending, you may file a motion asking the court to order a custody evaluation and appoint an expert to perform the evaluation. Such evaluations are very costly as they are forensic in nature, time-intensive, and performed only by experts with the appropriate credentials. I would expect the cost to be at least $5,000. How the expert's fees are paid is in the judge's discretion, but I always tell my clients that if they are the one seeking such an evaluation, then they need to be prepared to pay for 100% of it if they truly want it. Also, keep in mind that just because you file a motion seeking the custody evaluation does not mean your motion will be granted. I think judges are wary of ordering evaluations that they know are extremely expensive unless the facts of the case warrant it.
Question: I went to trial in March for child support modification and we received the judge's decision in April. It has now been 3 months and my lawyer has yet to prepare the order detailing the judge's decision. I keep contacting him asking about the status of the order and why it is taking so long with no satisfactory response. Are there rules about how much time my lawyer has to prepare the order? Can I fire my lawyer before the order is done?
Answer: Most judicial districts have local rules of practice that detail how long an attorney has to prepare and submit an order after receiving a ruling from the judge (in Mecklenburg County, it is 21 days). You can absolutely hire another lawyer to wrap this up for you, just be aware that if you do that, the overall expense may increase because your new lawyer will have to get up to speed on what happened at the trial to be able to prepare the order (i.e., duplication of effort). I would encourage you to speak openly with your attorney about your concerns about the delay (not in a threatening way, just direct and to the point) and let him or her know you are considering hiring someone else if your concerns cannot be addressed. The way your attorney responds to this will likely be a good indicator of how you should proceed.
Question: My son has joint legal custody and primary physical custody of his 3 children. The children's mother wants to enroll two of the children in the school her home is zoned for and the younger child at the school my son's home is zoned for. My son does not agree. Who gets to decide?
Answer: If the parents have joint legal custody, that means that they are supposed to make decisions of significance for the children jointly and neither of them has the right to move forward with a decision of significance over the objection of the other parent. If a status quo is already established (i.e, the children are already attending school somewhere), then the status quo should continue until the parents mutually agree to make a change to the status quo. However, if the decision is one of first impression and there is not already a status quo established (for example, if a child is going into kindergarten, or going from elementary to middle school), then the parents must mutually agree. What also comes into play with the issue of school choice is the particular school district's policies regarding what makes a child eligible to attend within that district. Usually what I see is that school districts require that a child live within the school district a majority of the time to be eligible to attend.
So if the children reside primarily with your son (i.e., more than half the time), then in all likelihood, they should be attending school in his district and are not technically eligible to attend in the district where the mother lives. However, I would point out that one of the few benefits of having parents who are living apart from one another is that you have the benefit of having more than one school to choose from. If the parents live in separate districts, or in the same district but zoned for different schools, the beauty of that is that one parent may live somewhere where the schools are of much greater quality than the schools the other parent is zoned for. When making decisions based on the children's best interest, parents should select a school based on the best quality school available to them. There is readily-available information available about school quality and performance on the NC School Report Cards where you can read about testing scores, diversity, teacher experience levels, teacher-student ratios, etc. I would encourage your son to research the available options and give serious thought to which schools are the best, regardless of whether they be in his district or the mother's district.