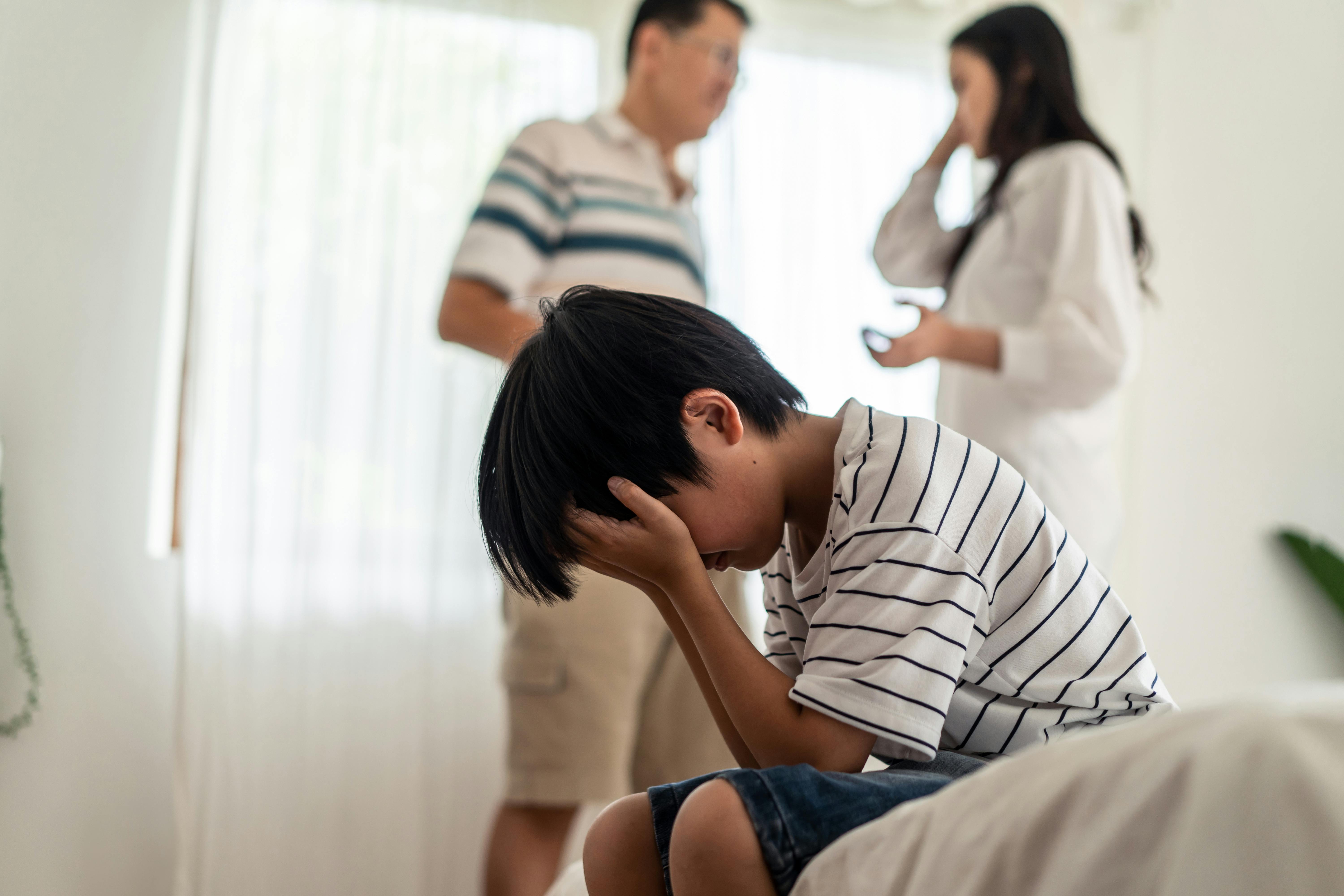 How to deal with inflammatory and accusatory communications from your co-parent
Recently, I attended a great continuing legal education seminar entitled "Managing High Conflict People: Advanced Skills for Family Law Professionals" presented by Bill Eddy. I learned a lot, especially regarding productive ways for folks who are going through divorce to communicate with a high conflict partner.
It is not uncommon that my clients forward emails from their co-parent to me and ask for advice about how to respond. Often, the emails are accusatory and combative in nature. When this happens, things quickly become unproductive. Take Bill's advice and send a "BIFF" response. BIFF stands for brief, informative, friendly, and firm.
Don't let yourself get caught up in throwing accusations back and forth, which could later be used as evidence against you. As co-parents, you and your former partner must be able to communicate effectively for the benefit of your child and you cannot do that if you are bickering back and forth by email.