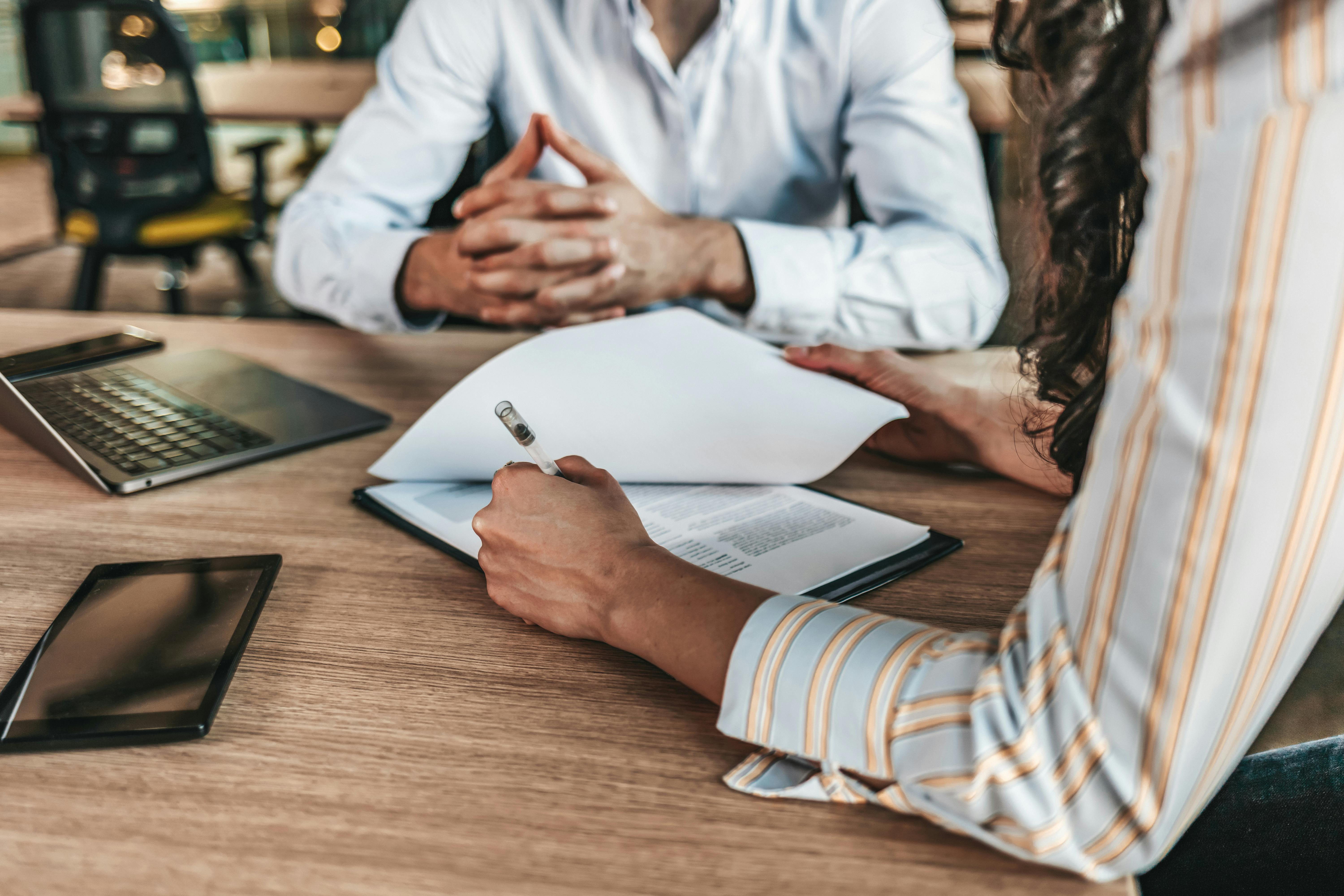 Things to think about prior to separation
If you find yourself in a place where you know that your marriage has come to an end, you probably have many questions about how to go about separating from your spouse. This is a difficult time, especially if you have children. It is imperative that the children are the first priority in every decision you make. Unless you or your children are in danger, it is best that there be a good bit of planning and discussion between you and your spouse about separating ahead of time.
You and your spouse need to discuss how you will inform the children of your separation. I encourage my clients to do some research about how to have this conversation with the children so that it is done in a way that reassures the children. If you and your spouse are having difficulty discussing your separation, it may be a good idea to get a family therapist involved to help you prepare for the conversation with your children about separation.
It is also important that you and your spouse have some understanding as to how the two of you will share time with the children before one of you moves out. In an ideal world, you would have all details worked out before anyone moves out so that you can seamlessly transition into the parenting schedule you have agreed upon. In real life, however, it is common that separation occurs well before all of those details have been fleshed out and agreed upon. Even if you do not have an agreement regarding custody, work on at least having a meeting of the minds about the basic sharing of time with the children. If you and your spouse are worlds apart on this topic, it may be best for you to remain in the home until you can enlist professional help in reaching an agreement.
Throughout the process, your children need to feel loved and supported by both you and your spouse.