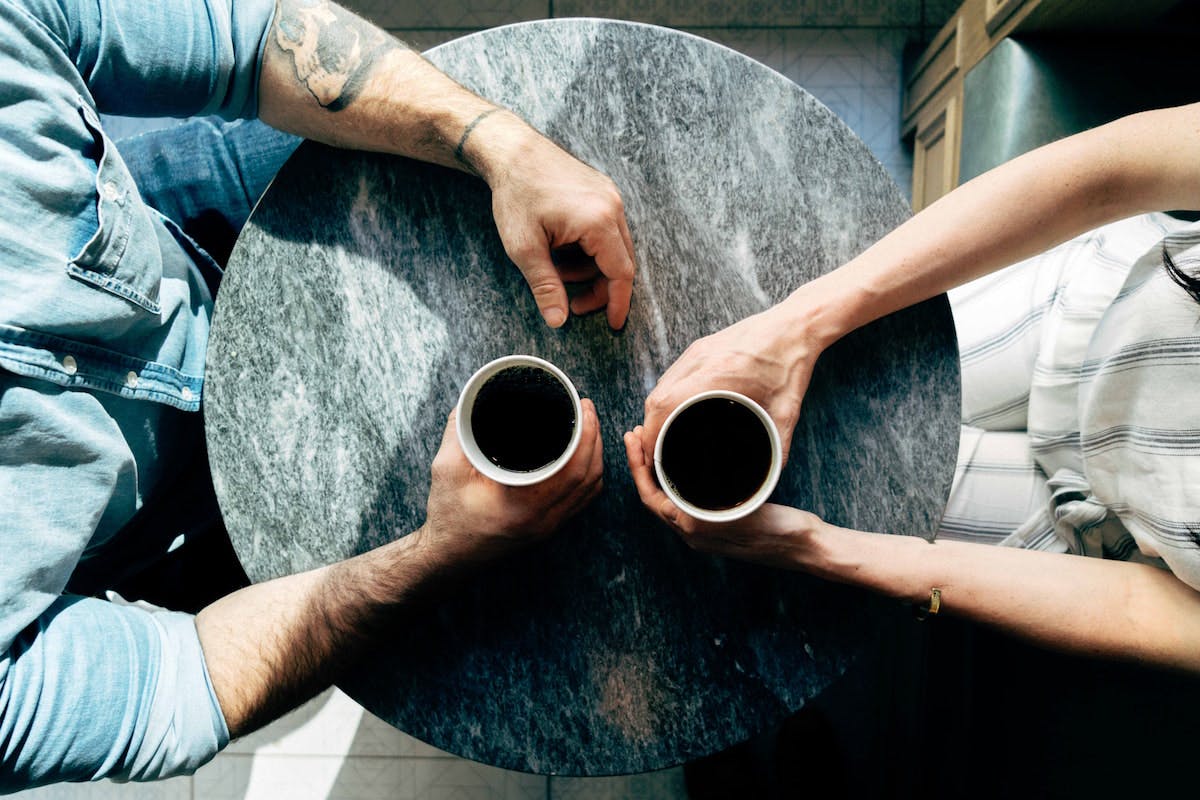 What is Collaborative Divorce?
Collaborative Divorce" is a means of dispute resolution where the parties (called "participants") and their attorneys agree to work together to resolve their family law issues without involving or threatening adversarial litigation. North Carolina law specifically recognizes this process as an alternative to litigation for those who do not want to go to court.
During this confidential process, each participant has an attorney to assist in creative problem solving of issues ranging from child custody, division of assets and debts, and support. Third party neutral professionals, such as divorce coaches and financial professionals, assist the participants and the attorneys as needed and as agreed upon by your collaborative team. Through a series of meetings (in-person, virtual, or a combination), participants and their attorneys discuss each issue and generate options for settlement where the parties maintain control of the outcome. Compared to litigation, which can result in a scorched earth view of the other party, Collaborative Divorce often leads to more durable agreements, positive relationships for the future (especially important when co-parenting children), and solid foundations as participants move to the next chapter in their lives.
A distinctive element of the Collaborative Divorce process is the signing of a Collaborative Divorce Participation Agreement by the participants and their attorneys. This agreement contains the vital provision that if the process does not result in a settlement, then the participants' attorneys must withdraw from their representation. Additionally, the written agreement sets forth various rules, including:
Respect for one another, the attorneys, and the process;
The voluntary exchange of documents and information; and
That all statements made by a participant, all documents exchanged, and all reports or work product generated during the process are confidential and inadmissible in court.
In a Collaborative case, both parties are represented by attorneys who are trained in Collaborative Divorce. In addition to Collaborative attorneys, other Collaboratively-trained professionals may be needed, depending on the needs of the case: a child specialist, financial neutral, and/or divorce coach. Each professional involved has the same Collaborative training and distinct roles working with the family. They also each sign the written Collaborative Participation Agreement at the start of the case.
The process involves a series of in-person meetings between the parties and the professionals wherein needs and interests of each party are identified, options for resolution are evaluated, and agreements are fleshed out. Each case is different, but generally speaking, there are 4 or more meetings in the life of a Collaborative case. Outside of the meetings, there is a significant amount of legwork being done to prepare for the meetings, flesh out issues, and gather information.
I say Collaborative Divorce is the best way for families to transition through separation and divorce because it allows couples to resolve their differences in a way that minimizes the toxicity that naturally comes out of an adversarial process. In litigation, couples go before a judge and advocate for their respective positions and in so doing, throw mud at the other party. Emotions are raw, everyone (including children) are stressed, and no one comes out unscathed. The Collaborative Divorce process offers families a way of resolving differences with the help of professionals who are interested in seeing the family thrive and who genuinely care about what life on the other side of divorce looks like. Generally speaking, Collaborative Divorce tends to be significantly less expensive than the alternatives.
I have had the honor of serving on the Executive Committee of Charlotte Collaborative Divorce Professionals (CCDP), our local Collaborative practice group. I encourage you to read more about Collaborative Divorce on the CCDP website. I am also a member of the International Academy of Collaborative Professionals (IACP) and their website offers many helpful resources.